LifterLMS 30-Day Demo
A hosted testing site for trying out all of the LifterLMS Infinity Features
Test Drive The Most Flexible LMS for Your WordPress Website
Turning Her Skills into a Business
Angela turned 25 years of life experience into a niche membership site for house cleaners. She spent $0 on paid advertising for membership site sales
Providing Financial Security for the Whole Family
Jenni's site is truly a homegrown family business. As a result of offering these online trainings, Jenni has been able to provide both of her adult children with jobs (1 full-time and 1 part-time).
"Is LifterLMS a Good Fit For Me?"
The 30-day demo allows you to test out all the features on a sample site. We also have many tutorials from specific features to full site build walkthroughs.
Check out the LifterLMS Interface in Action in a Pre-Made Demo Site You Can Edit 👇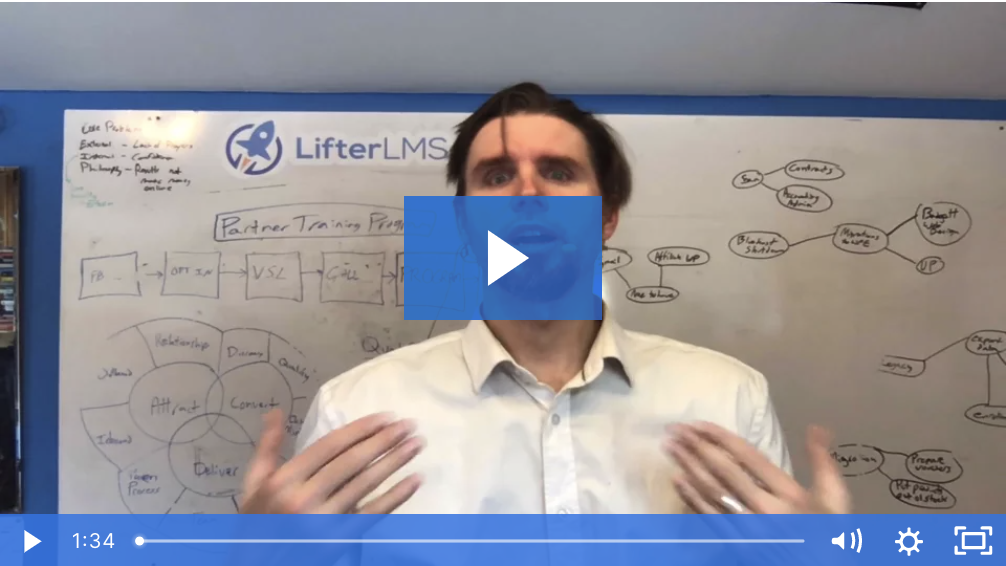 "In less than 10 months we've gone from $0 to $300,000 in revenue with LifterLMS playing a huge part in that! I'm looking forward to everything that comes next from the creators of LifterLMS!"
- Sarah Lorenzen
"I've tried dozens of LMS plugins. Everything other than LifterLMS suffers from either prohibitive student user-unfriendliness or clunky course-creation processes. LifterLMS gets my top recommendation."
- Phil Willson