Online Results started as an internet marketing company in 2008. Creating and managing online advertising via pay-per-click advertising in Google Adwords.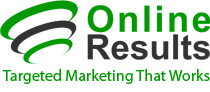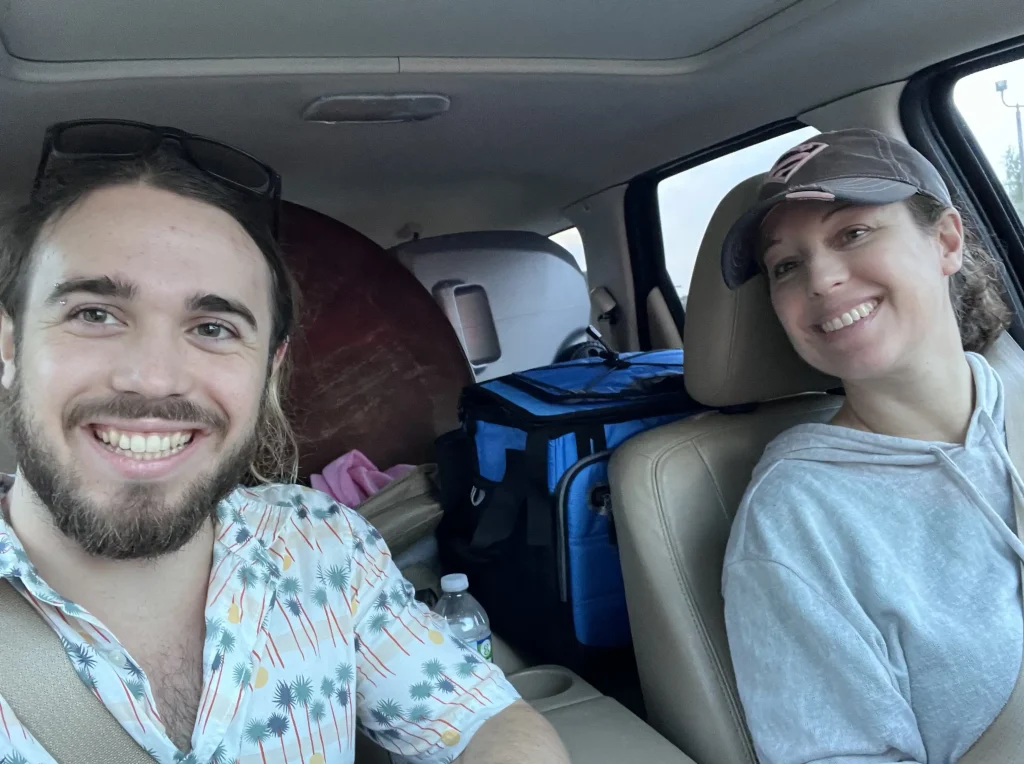 Will Middleton & Kathy Gilchrist now run Online Results as an website development company. Building basic WordPress websites to complex learning management and client management web applications based in WordPress.
Jon passed away in October, 2016. And Kathy & Will continue the business.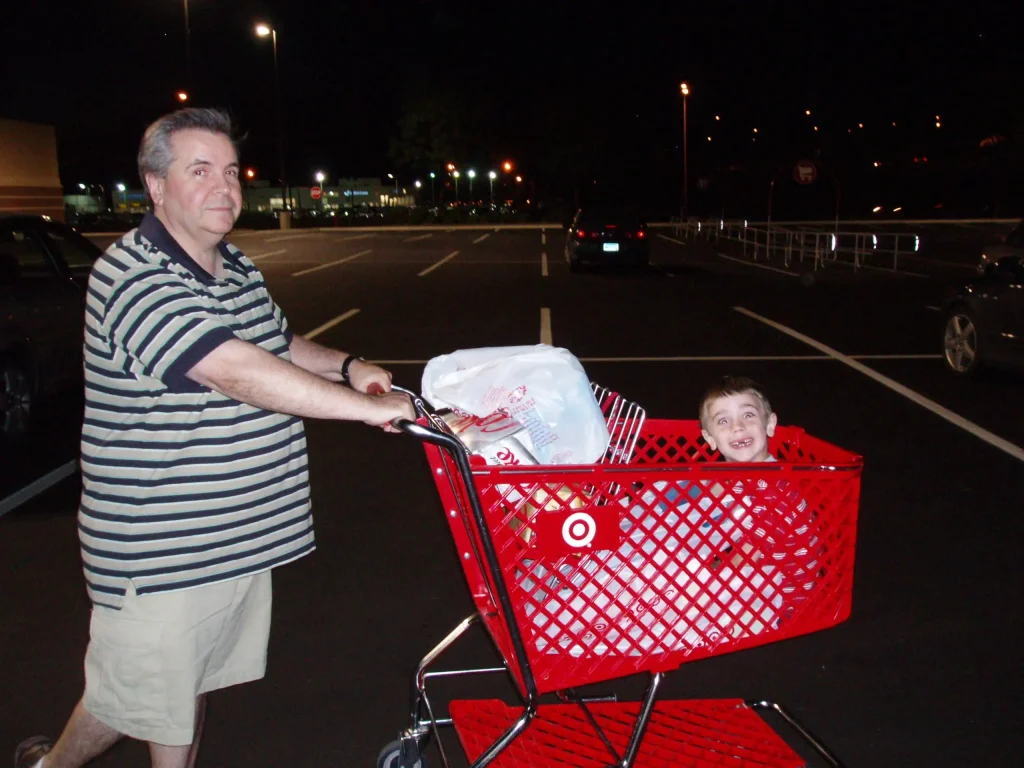 Jon would always enlist Will to engage with his entrepreneurial ventures and this would lay the groundwork for Will to pursue entrepreneurial endeavors in his teenage years.
Pictured: Jon & Will – 2005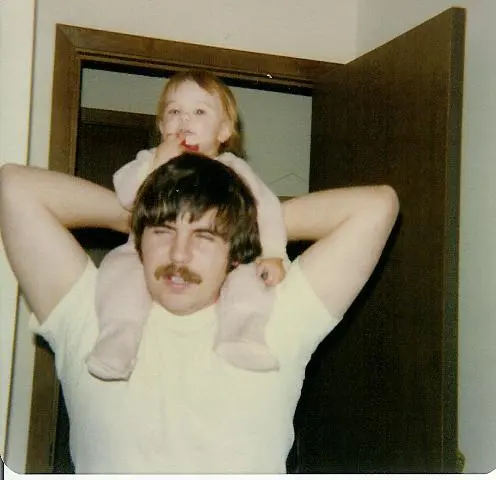 Angela (left), Kathy (front),
Jon (back), Joan (right)
1984